About Us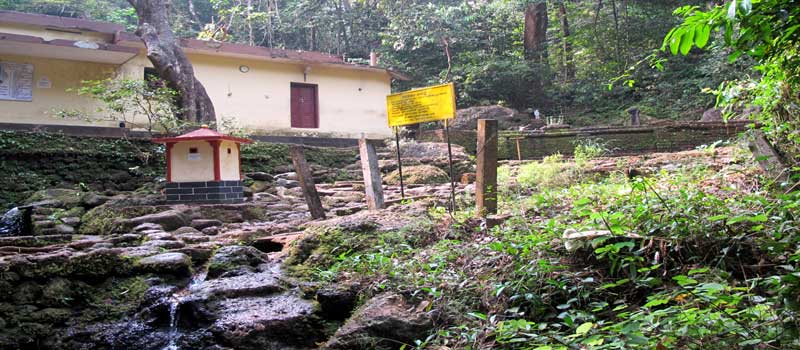 Welcome to Foresters Kerala
Institution of Foresters Kerala (IFK) is a Non-profit organization established in 1987, registered under charitable Societies Act 1955 having jurisdiction all over Kerala which consist of trained foresters ,both serving and retired. IFK has Regional Chapters at Thrissur and Kozhikode.
Objectives
• Provide opportunities for exchange of information in forestry
• Take up consultancies on forestry and related subjects
• Involve in forestry extension activities
• Carryout studies analytically on forest management practices.
Our experts
• Experienced and reputed hands in one or more faculties stated above from middle and top level ranks of forest and allied services.
• Experts in Botany, Taxonomy and Sociology from Scientific Institutions.
• Field staff retired from Forest department as supporting team.